A letter from our Board President:
Team Summit appreciates your patience as we navigate these uncertain times and what looks to be an extended interruption to everything we know.

Many of you may not be aware of the effort that goes into keeping tuition lower than actual program costs. Tuition covers approximately 50% of the total cost to operate our programs.

The remainder of Team Summit's income comes from community fundraising, in-kind donations, grants, and events which generate over $1.7 million each year. Due to the suspension of activities caused by the COVID-19 virus, we anticipate we will not be able to generate $300,000 in net revenue from various late-season activities, including our Spring camps. This money would have contributed to bridging the gap between tuition and the actual cost per athlete to operate our programs. For this reason, we will not be able to provide refunds for programming lost at the end of this season.

We have been concerned about how to compensate our coaches for lost work due to the COVID-19 virus-related shut down of programming. Many of our coaches are seasonal workers who rely on several sources of income to make ends meet. We are pleased to announce an anonymous donor has stepped in to offer a matching gift to cover the lost wages for our seasonal staff. Any donations made to Team Summit will be matched dollar for dollar, up to $138,000, to make sure we are supporting our coaches.

To participate with a matching donation please go to https://www.coloradogives.org/tsc-covid-19-matching-fund and click on the "donate now' button. Alternatively, you may mail a check directly to our office at Team Summit, 0800 Copper Rd., #3307, Copper Mountain, CO 80443. Please designate your gift to the COVID-19 fund.

Donations will go first to compensation for our coaches. If through your generosity we exceed the amount needed to fully compensate our coaches, the remainder will go to sustaining our operations through the end of the 2019-2020 fiscal year. Any donations received beyond these two priority needs will go to our operating reserve so we are prepared for the next financial crisis.

For those who are not aware, the proposed federal COVID-19 emergency relief bill may provide improved tax benefits for donations to non-profits during this time of crisis. This bill has not passed yet but below is a summary from Forbes of what is in the bill.

Charitable Contributions Move Above The Line. In what I think might be a first, the bill would provide that certain charitable contributions be treated as above-the-line. That means that you will not be required to itemize to claim those deductions - something that many taxpayers have grappled with because of the increased standard deduction under the Tax Cuts and Jobs Act (TCJA) that took effect in 2018. Under the provisions in the bill, the benefit cannot exceed $300 and will not apply to donor-advised funds.

Charitable Contribution Limits. The bill will also temporarily suspend the limits under section 170(b) and (d) on cash donations for individuals and modifies limits for charitable contributions from corporations. Restrictions apply (of course).
The link to the full article may be found [here].
We are grateful for the support of our members to our coaches. Your generosity will sustain Team Summit through this difficult time.
We look forward to the opportunity to return to working with our many young athletes.


Bruce McLennan
President of the Board of Directors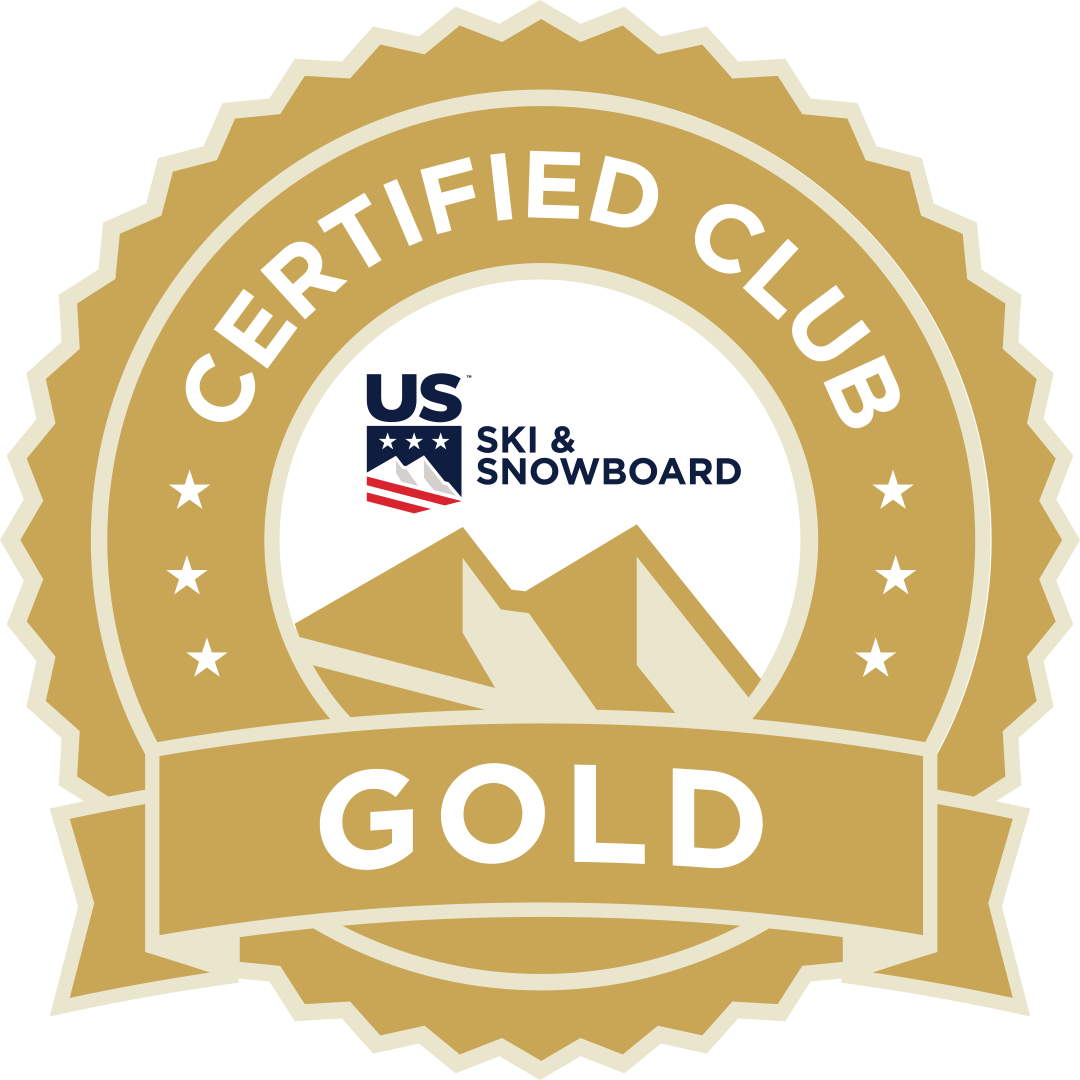 whole athlete I whole team I whole community
Mailing Address:
0800 Copper Road, #3307
Copper Mountain, CO 80443

UPS/FEDEX Address:
48 Uneva Place
Copper Mountain, CO 80443
Phone: 970 968 3080